Doppler Media is an exciting new start-up that has grown quickly since its inception. Co-founded by two brothers (Tom & Sean) with a passion for technology and live event coverage, we have developed a reputation for innovative broadcasting solutions for clients such as the FAI, UCD and Monkstown HC. We continue to expand as we enter new broadcast categories and we aim to bring new ideas and professional, top quality productions with us.
We provide multi-camera live-streaming capabilities to a range of clients combined with professional graphics, real-time video effects such as instant replays, live commentary and multiple audio sources along with a range of post-production services for creating the perfect highlights or memory of the event. We focused on sports coverage from the offset and continue to grow in this area while adding additional service possibilities for businesses and individuals including recording & video production services. We have also recently entered into the wedding live-streaming market.​
Tom specialises in the technical areas of our productions. He holds a Masters in Electronic & Computer Engineering from University College Dublin and has played sport at underage international and senior interprovincial level, giving him a good combination of skills to understand how best to capture event action and the solutions required.​
Constantly researching the latest in tech, he brings technological innovation to produce unique solutions that ensure our clients are getting exactly what they want.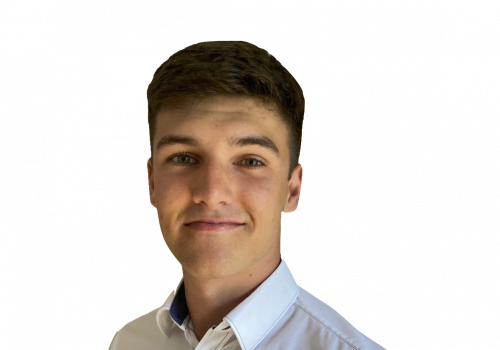 Sean focuses on the business and operations side of the company. Currently studying a degree in Commerce at University College Dublin, he brings creativity and energy to all our client projects and ensures that we are providing them with the best services possible.
Sean has also represented his country and province at an underage level on the sports field. He appreciates the detailed work that goes into professional event coverage and strives to make our productions stand out.